Welcome to General Resources!
I've always wanted to do a real compilation of links I'd bookmarked over the years and finally got a chance to do it. Began this on a regular Google Docs sheet but decided I needed CSS/HTML practice, so here we are! Grateful to the friends who helped me gather everything so far! It's been a fun project. :)
Almost all things linked should be free. Bypass paywalls by downloading this Chrome/Firefox Extension, or press ESC before the paywall loads. I don't own anything. If a link is broken, I'll probably find out eventually...
Choose the middle icon above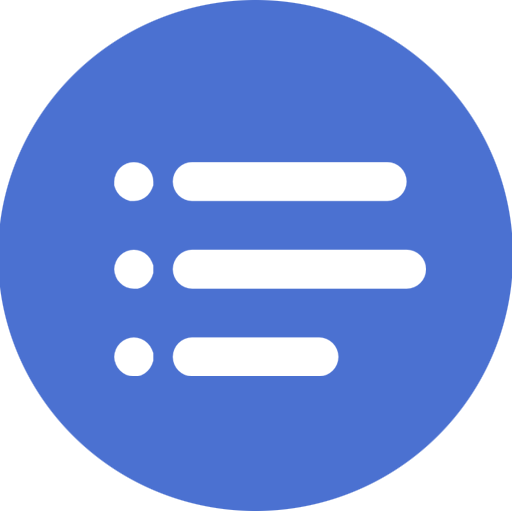 or click here to begin browsing! Don't know where to look first? Try the random page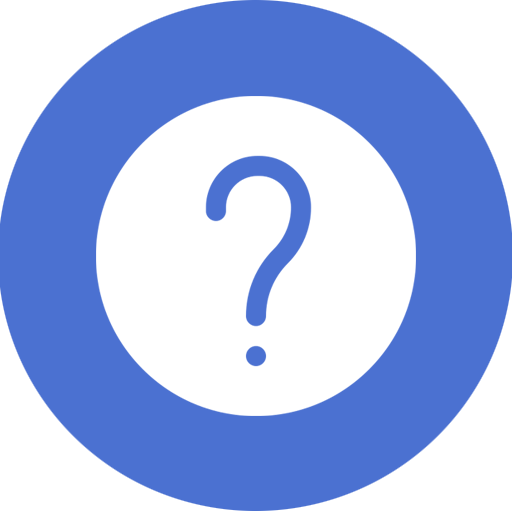 , or click here.
last updated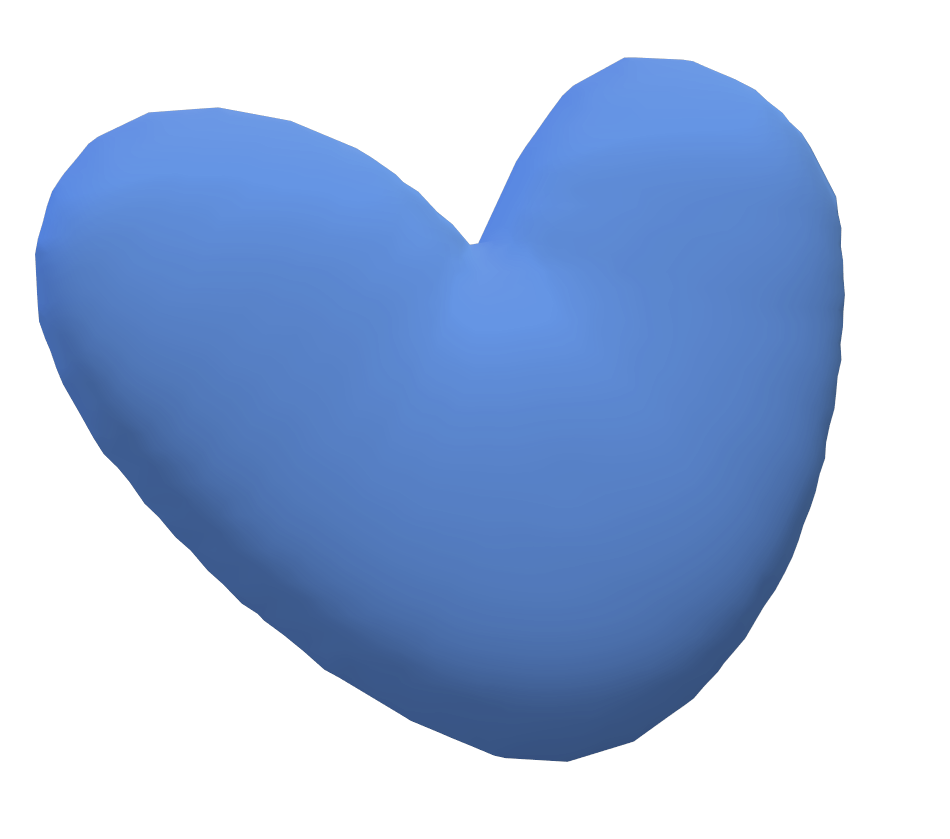 jan 11 2021